USA Today Features Coco's BET Awards Style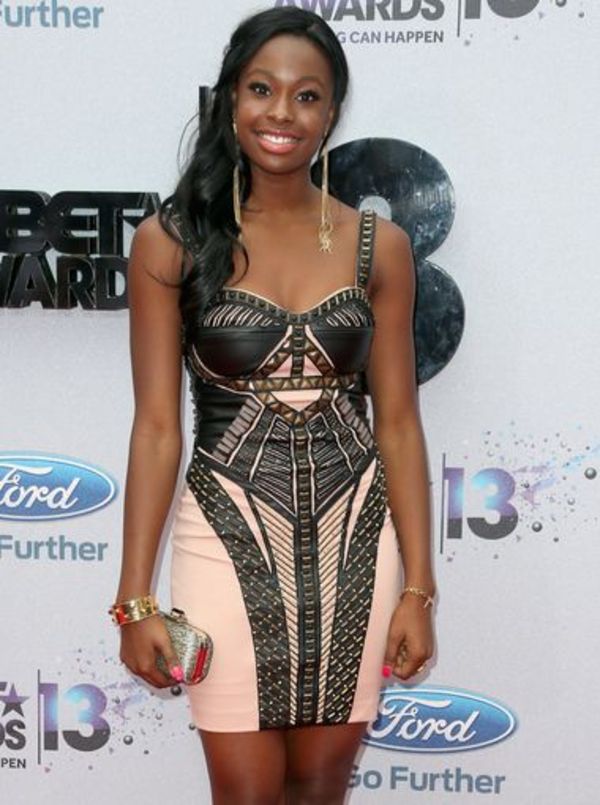 This past Sunday, the BET Awards were live at L.A. Live in Los Angeles, CA.
Coco looked fantastic in a dress by Bebe and jewelry by Vince Camuto and USA Today featured her in their celebrity photo gallery!
See who else made the cut here!