Win an iPhones 5 + Phone Call from Coco!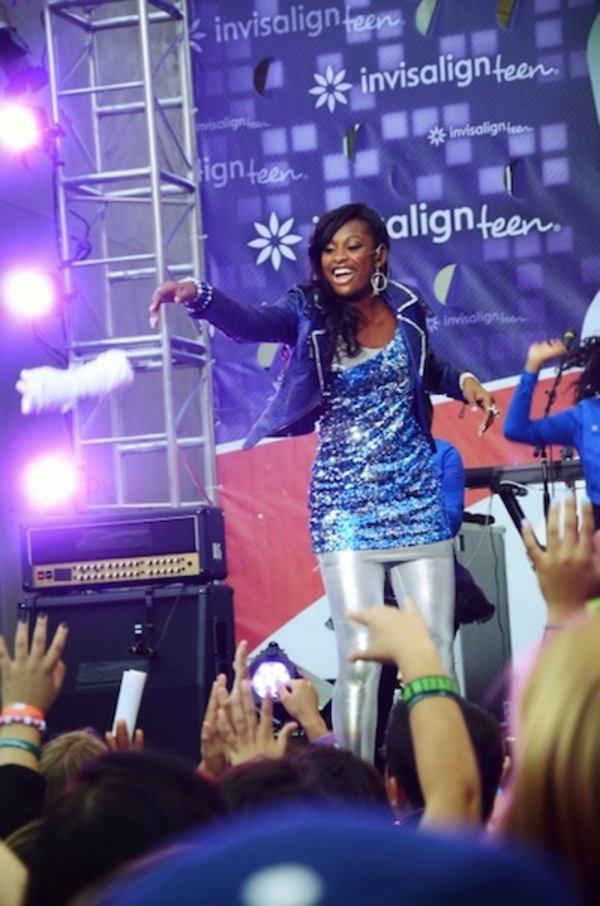 Would you like the chance to win an iPhone 5 and a phone call from Coco Jones? Just login and fill out the entry form here, it's that easy!
You can enter as many times as you want and the deadline is July 31, good luck!