Coco Interviewed Some Big Names At The VMAs!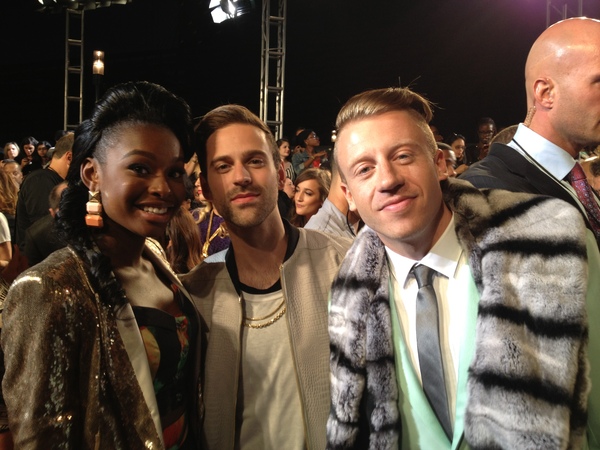 Coco attended the 2013 MTV Video Music Awards as the special guest correspondent for Access Hollywood and get to talk with some of the biggest stars on the red carpet, including Robin Thicke, Katy Perry, Jennifer Hudson, Lady Gaga, and Ed Sheeran! Want to know what they chatted about?
Watch the interviews below!