Coco Jones Releases New EP "H.D.W.Y.": Streaming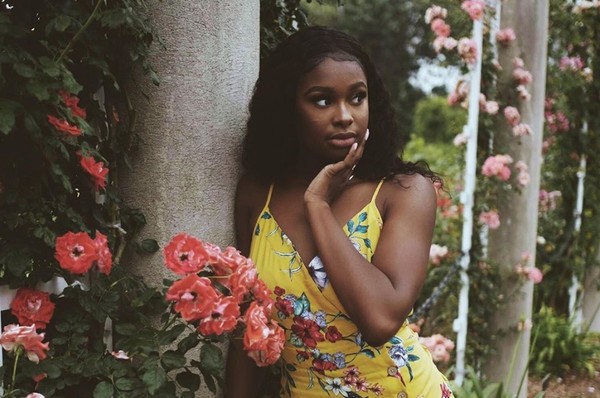 American actress and singer-songwriter Coco Jones released her third EP "H.D.W.Y" on September 16th for the first time in two years. It is her first EP as independent artist after leaving Hollywood Records.
The 8-track EP, including preceding singles "Depressed", "Rain" and "Just My Luck" was co-written and co-produced by Coco Jones and Kevin Randolph.
The EP features soft R&B sound and is very diverse, not just focused on one style or idea, but very creative. After the releases of the EP, she dropped new music video for "Rain" on September 20th.
Her music also received critical acclaim and accolades, such as receiving the first place in the International Songwriting Competition (ISC).
Coco Jones is better known for the Disney Channel film "Let It Shine" and Radio Disney's "Next Big Thing".